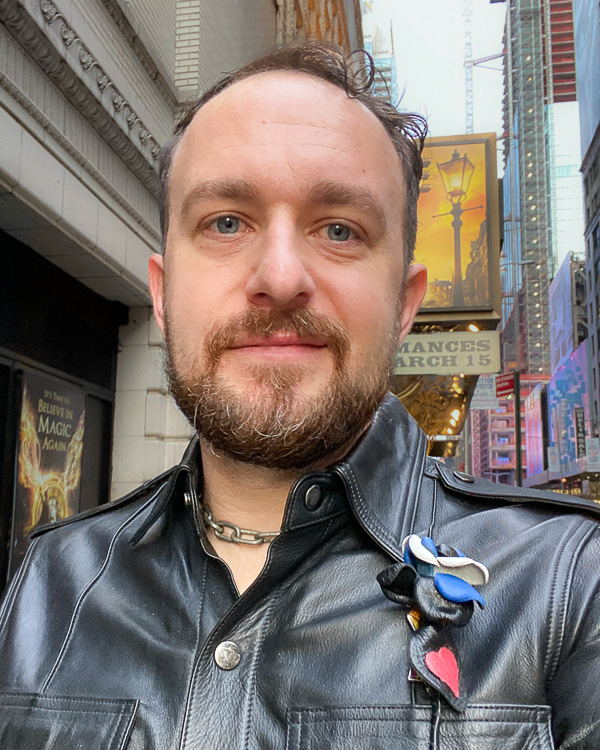 Jason Fluegge
Jason Fluegge has been an active member of the NYC queer community for many years, often playing a behind-the-scenes role.
He's been a member of Team Eagle since 2018 and Team Captain since 2020, personally raising over $20,000 and supporting the team to raise over $215,000 for The Center's HIV and AIDS support services through Cycle for the Cause.
He is a co-host of Q Darkwolf's Jockstrap Happy Hour, supporting different local queer organizations each month.
Previously, Jason served as Race Director of the New York LGBTQ Pride Run for 5 years, raising between $20 to $25,000 in support for a different queer support-oriented organization each year.
Jason's proud to see and to help our community members come together for a good cause and camaraderie, and have some fun while doing it.