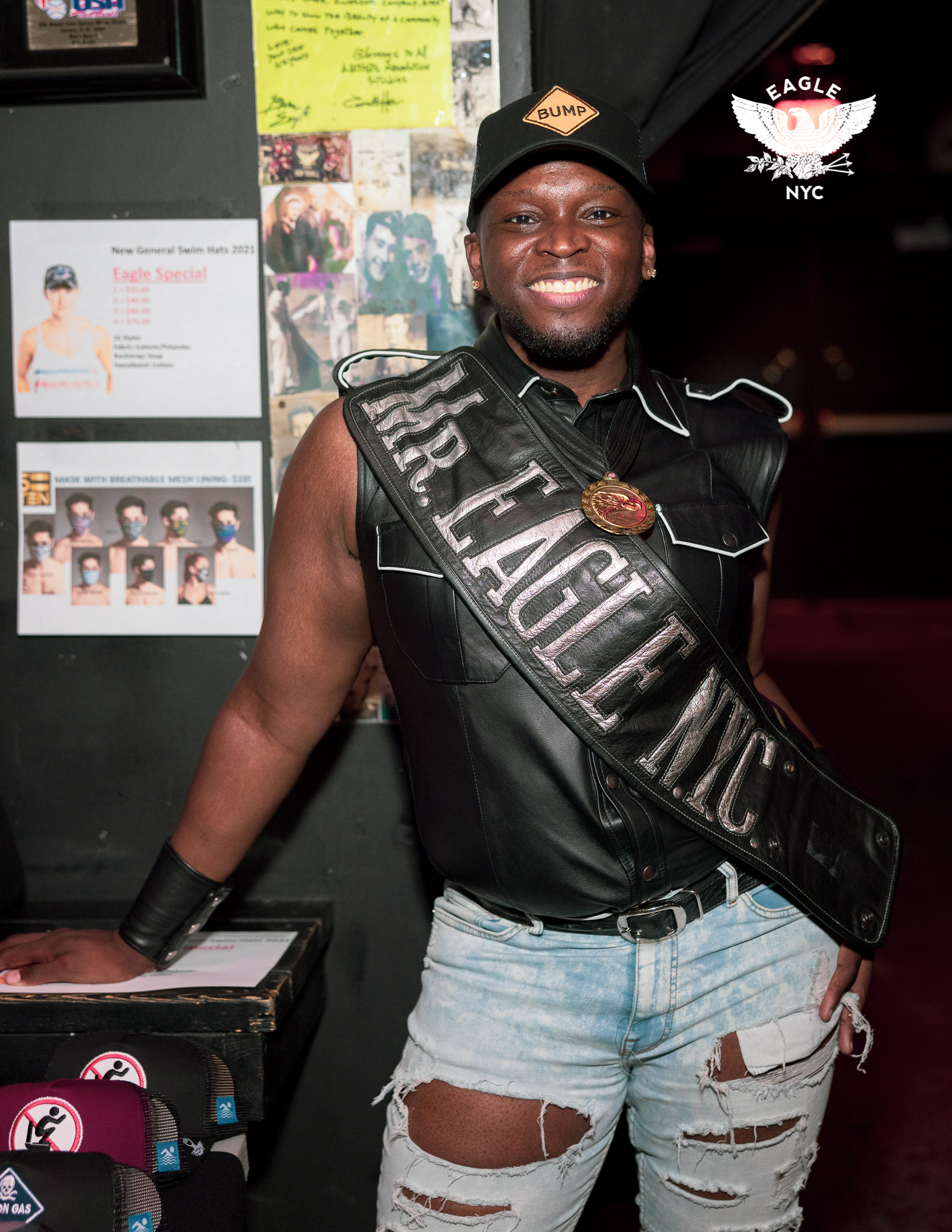 Pup Kenzo
Mr. Eagle NYC 2022
Pup Kenzo (He/They), is an activist and advocate in the LGBTQIA(+), kink, and BDSM communities. He has been growing, maturing, and sharing his knowledge and experience through friendship, fellowship, and active participation in all aspects of community life since 2013.
He is a founding member of The Kink Collective, Gotham Kennel Club, and New York Age Players Munch and is also a Full member of Onyx NY/Northeast. Kenzo espouses the core value of "people before kink" in interpersonal interactions in each organization. His dedication to authentic encounters is evident in his proactive participation in kink community education, awareness, and sexual health events over the last 5 years all around the country.
Kenzo has emerged as a leader among his peers by planning, sponsoring, and hosting several gender/orientation inclusive kink events, creating safe spaces for anyone and everyone in the community to explore their aspects of leather under his protective tutelage.
Pup Kenzo's fierce spirit and boundless imagination are ignited by two mantras that guide and fuel him: "Be the change you wish to see in the world" and "always live in your true authentic self.